CMS Group
Northern Ohio's premier sweeping, and cleaning janitorial services company
Phone
Location
23209 Miles   Suite 123  Cleveland Ohio, OH 44146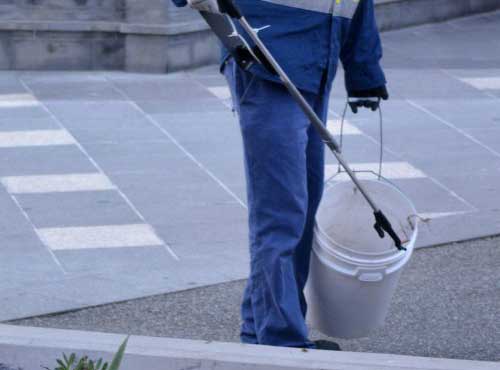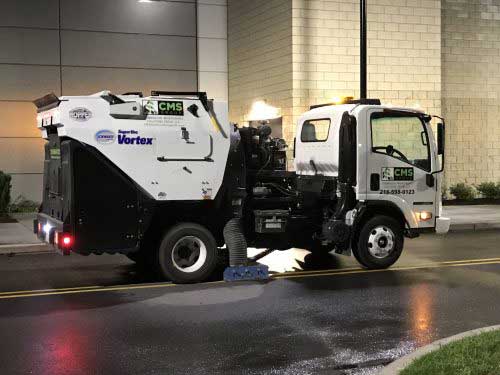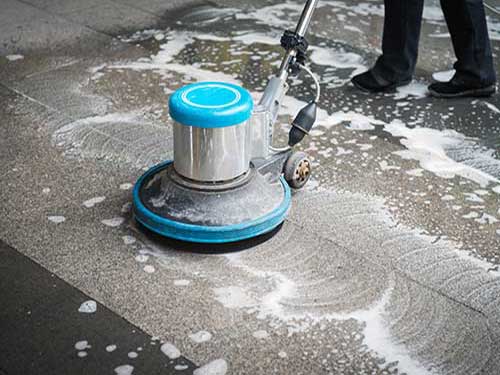 The CMS Group is your one stop shop. We will handle all of your needs for your property…inside and out.
 Construction Site Maintenance

 Commercial Parking Lot Sweeping

 Municipal Street Sweeping

 Construction Sweeping

 Pressure Washing

 Janitorial Service

General Property Maintenance Debris Removal
 Construction Cleaning

 Parking Garage Sweeping/Power

 Washing

 Graffiti Removal

 General Property Inspection

 Residential

 Driveway/Patio/Walkway/Pool/ Deck

Power Washing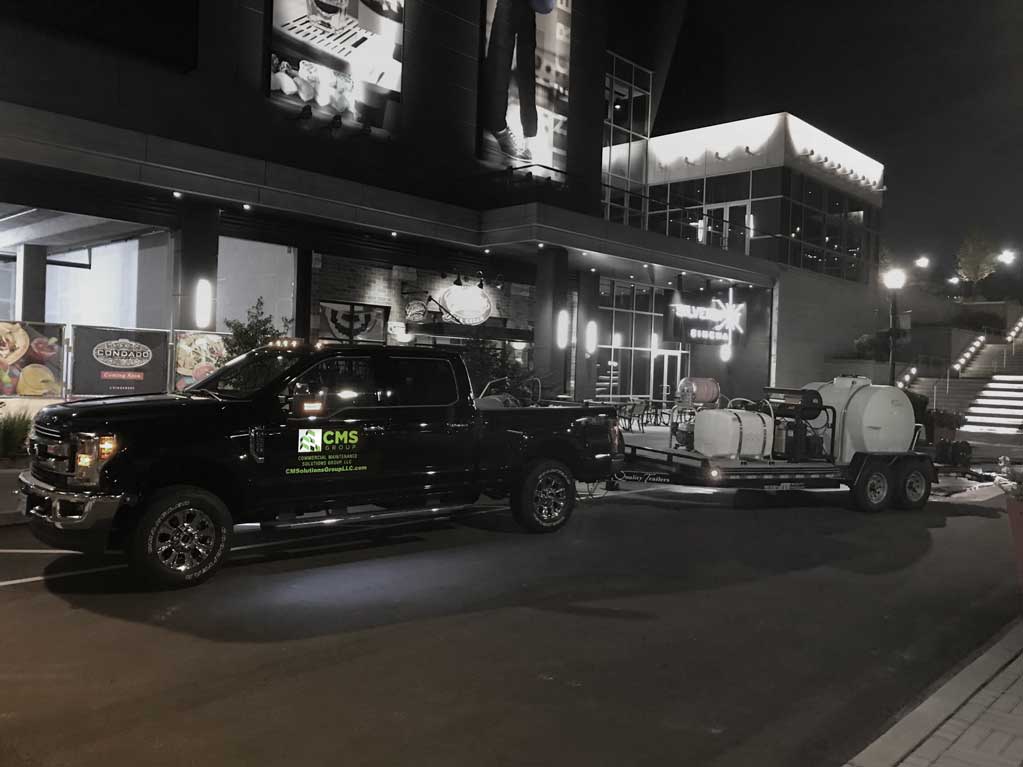 People will judge your business or organization from the moment they drive onto your property or step a foot through the front door.
A clean facility conveys professionalism, excellence, care, comfort and attention to detail, which is exactly what the CMS Group can provide for you.
See What We Can do for You.